O nas
... over 26 years of experiece thank you for visiting our website, POLLONUS is a family business, our story started in 1992, shortly after the political transformation in Poland. Our first workshop was a tight room where worked a few employees each of whom was truly multitasking. The reality of the '90 was tough, but the memory of it bring us lots of emotions. Do you know the traditional type of clogs with a wooden outsole? It was the style we started with. Today, we are a dynamically developing company, which is able to meet the constantly growing expectation of the market. Making boots is our passion, every day a team of 80 creative people work hard to give our clients the best products. We specialize in women's footwear, targeting ladies who appreciate classical elegance and maximum comfort. We base our company on tradition and experience. All stages of our production are located in Poland, quality is crucial for us, so in our factory, we use only European materials. We live and work in accordance with the principles of respect for the social and natural environment.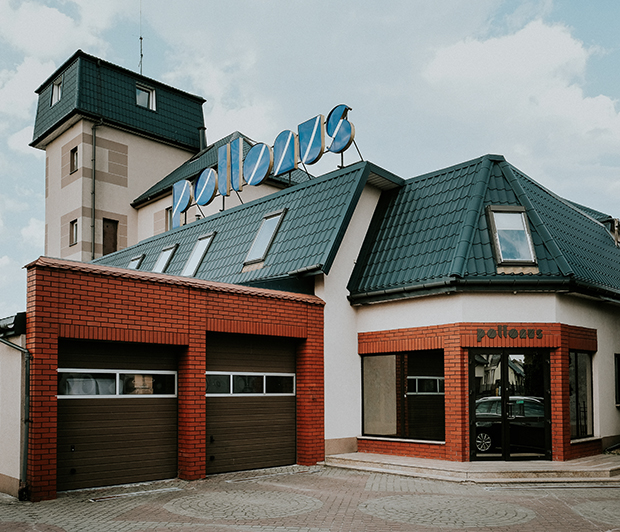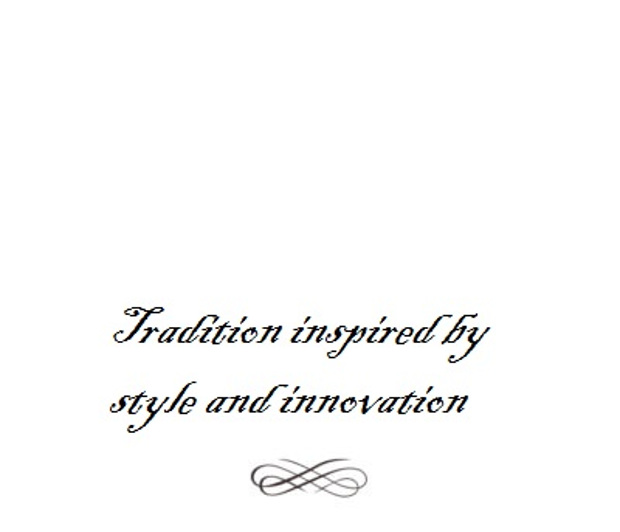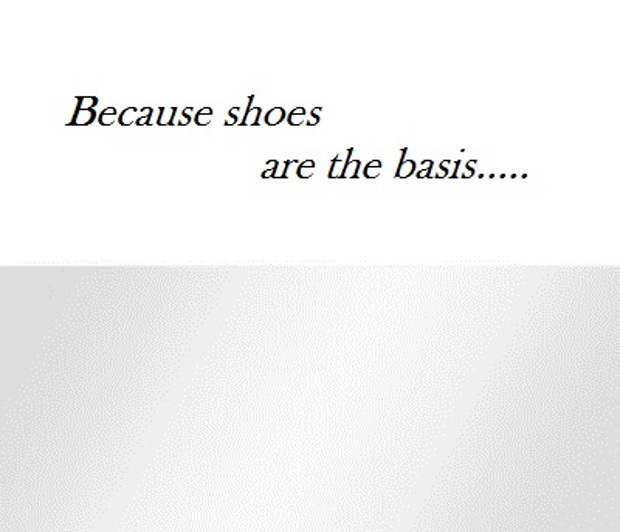 Each POLLONUS Collection is created with passion. It is an expression of the style of women who want comfort.
Through selected leathers, reliable production and highly developed machinery park, we meet the needs of customers focused on high quality.
Experience and tradition are pillars that allow you to create a combination of beauty and comfort.
OUR TEAM
Our team works on new ideas, developing new styles to offer our clients a thoroughly prepared and unique collection.
DESIGN
We do our best to make our products a mixture of beauty and comfort. Our trademark is a timeless chic referred to the latest trends and feedback we get from our clients.
INNOVATION
A modern approach to the production process and investments in technology is the basic principle of our strategy.
QUALITY
Each stage of footwear production - from the moment of cutting materials to the final assembling takes place under a strict control, which allows us to ensure high quality of the product.